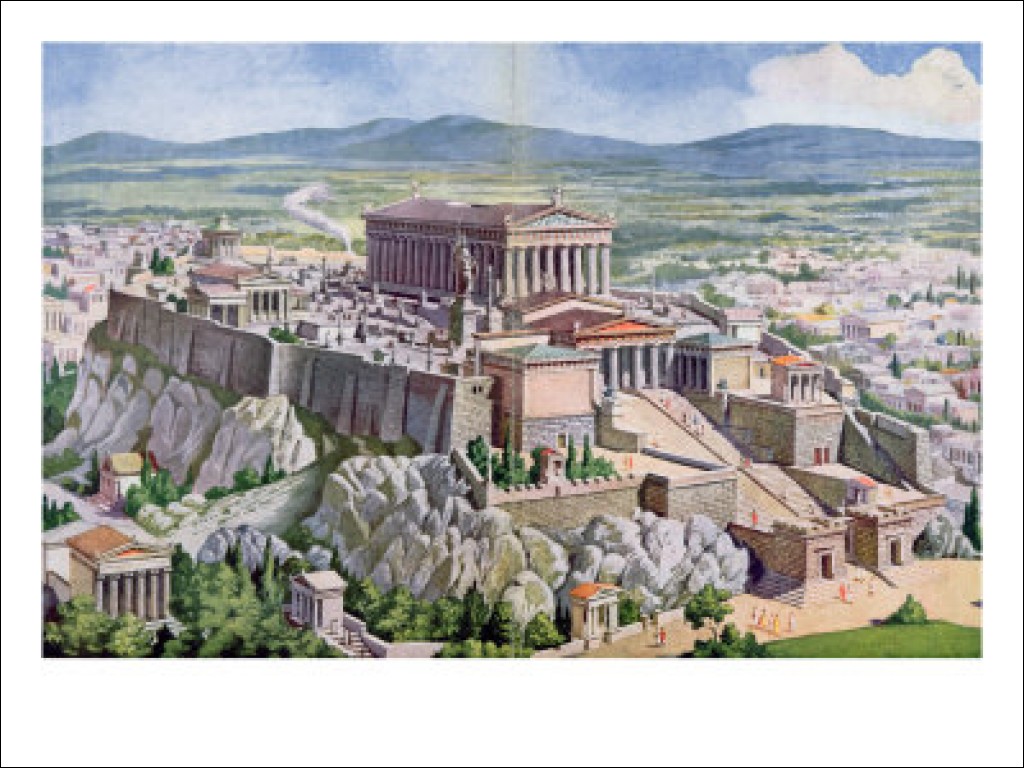 Ancient Athens, a wallet city, was a powerful city state developed with the port, 
which was originally Faliron and Pireus later.
Center of arts, knowledge and
Philosophy
, home of Plato's Academy, 
and the 
Lyceum of Aristotle, referred to as the cradle of Western civilization and
 the birthplace of democracy, mainly due to the impact of cultural and political achievements during the 5th and 4th centuries BC. Ancient Athens was a 
city-state of ancient Greece and one of the major cities of the ancient word in general.
The Athenian as over Attica dominated through
 their strong fleet in a large number of Ionian colonies on the islands of the Aegean and the coast of Asia Minor. 
Attica also constituted a metropolis of more Iconic colonies. Ancient Athens,
 starred in the Persian wars, the Delian League and one of the two alliances which collided during
 the Peloponnesian war.